Nell'ampissimo panorama telefilmico che la televisione (e le piattaforme online) ci offre, da poche settimane è spuntato The Resident, il medical drama creato da Amy Holden Jones, Hayley Schore e Roshan Sethi per Fox.
Devon Pravesh (Manish Dayal) brillante laureato di Harvard, inizia il suo primo anno di specializzazione sotto la supervisione di Conrad Hawkins (Matt Czuchry), quinto anno, un giovane medico che distrugge tutte le sue convinzioni sulla medicina.
Un altro medical drama? Sul serio?
Le obiezioni sono più che lecite, soprattutto perché abbiamo imparato che le serie ambientate nelle corsie ospedaliere regalano poche gioie (Grey's Anatomy su tutte, ma anche Dr. House, ER e così via…) e in compenso ci straziano l'anima con morti inaspettate e relazioni naufragate.
Ecco, vale la pena di guardare The Resident perché (almeno per ora) non c'è niente di tutto questo. La morte si vede, naturalmente, ma viene raccontata come destino o, alcune volte, errore medico. Dottori e infermieri non sono creature superiori che si ergono a divinità, ma uomini e donne come gli altri che combattono ogni giorno per dare una vita migliore ai loro pazienti.
E anche i sentimenti non mancano: come potrebbero? Ma il senso del dovere dei medici supera qualunque altra cosa, e tutto ciò che dev'essere tagliato fuori dalla sala operatoria rimane lì, in attesa.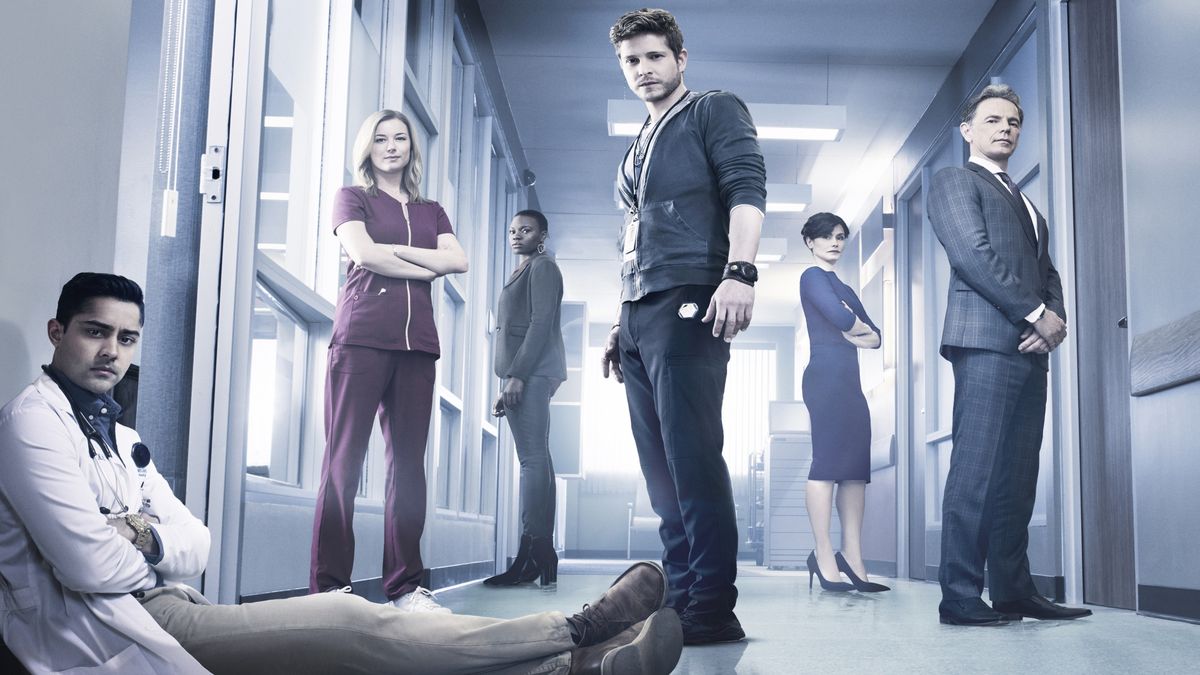 Se volete la medicina vera e la realtà dei fatti questa è la serie che fa per voi. E se non è quello che cercate, dategli lo stesso una possibilità perché merita tantissimo. (E ve lo dice una che l'ha iniziata solo per Matt Czuchry, mio grande amore dai tempi di Gilmore Girls…)
Qui trovate il promo dell'episodio pilota: buona visione!
---
Non dimenticate di lasciare un mi piace alla nostra pagina Facebook! 🙂
Subtitles On Demand sta cercando collaboratori! Più informazioni QUI.
Sceneggio cose, mangio sushi e proteggo Daniel Sharman dal mondo.