Dopo una prima edizione di successo, anche quest'anno i fan di The 100 avranno l'opportunità di conoscere alcuni membri del cast durante una giornata organizzata da Night Sky Events: la Con-Clave 2018!

Cos'è la Con-Clave?
La Con-Clave è la prima convention italiana sulla serie TV The 100, dove i fan potranno incontrare gli attori della serie, partecipare alle sessioni fotografiche e di autografi, nonché ai Meet & Greet!
Quando e dove si svolge la convention?
Domenica 3 giugno 2018 al Novotel Milano Nord Ca' Granda.
Dove posso comprare i pass e gli extra?
Sul sito di Night Sky Events. Sono disponibili pass di tutti i tipi (City of Light, Skaikru, Trikru e Spaceship) e molti extra. I prezzi vanno dai 100 ai 370 euro. Ci sono ancora pass disponibili, e se tenete d'occhio il gruppo Facebook potete anche seguire le offerte e partecipare alle estrazioni!
Quali ospiti sono stati annunciati?
Quest'anno partecipano Lindsey Morgan (Raven Reyes) ed Eliza Taylor (Clarke Griffin)!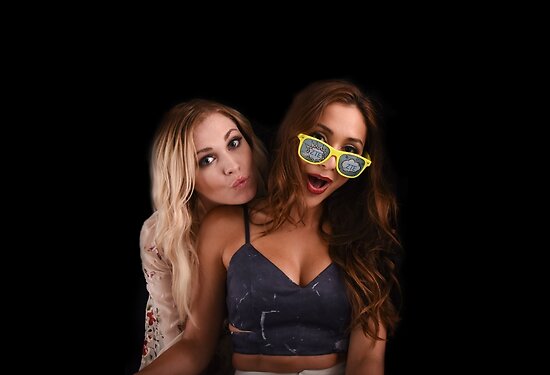 ---
Non dimenticate di lasciare un mi piace alla nostra pagina Facebook! 🙂
Subtitles On Demand sta cercando collaboratori! Più informazioni QUI.