Anche le cose belle hanno una fine purtroppo. Nel 2018, ci saranno le ultime stagioni di molte serie tv che conosciamo e amiamo. L'unico lato positivo è che non sono state cancellate dal nulla, quindi avranno l'opportunità di chiudere le loro rispettive storie senza lasciarci con dei colpi di scena (o almeno si spera lo facciano). Qui una lista delle più importanti:
12 Monkeys (4a Stagione)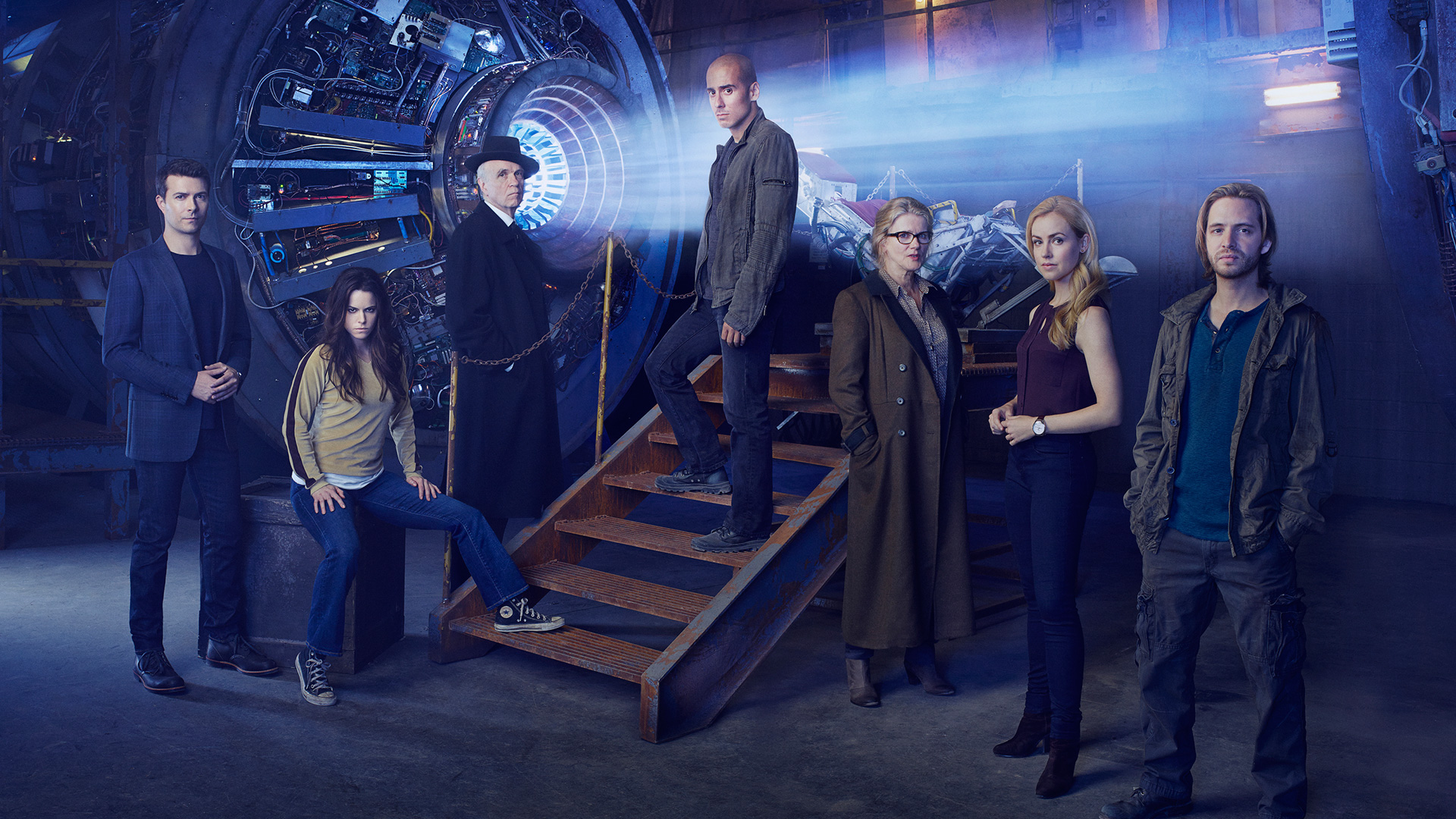 Quest'estate è stato annunciato dalla Syfy che la quarta stagione di questo show sui viaggi nel tempo sarebbe stata l'ultima, infatti nel 2018 la serie si concluderà!
The Americans (6a Stagione)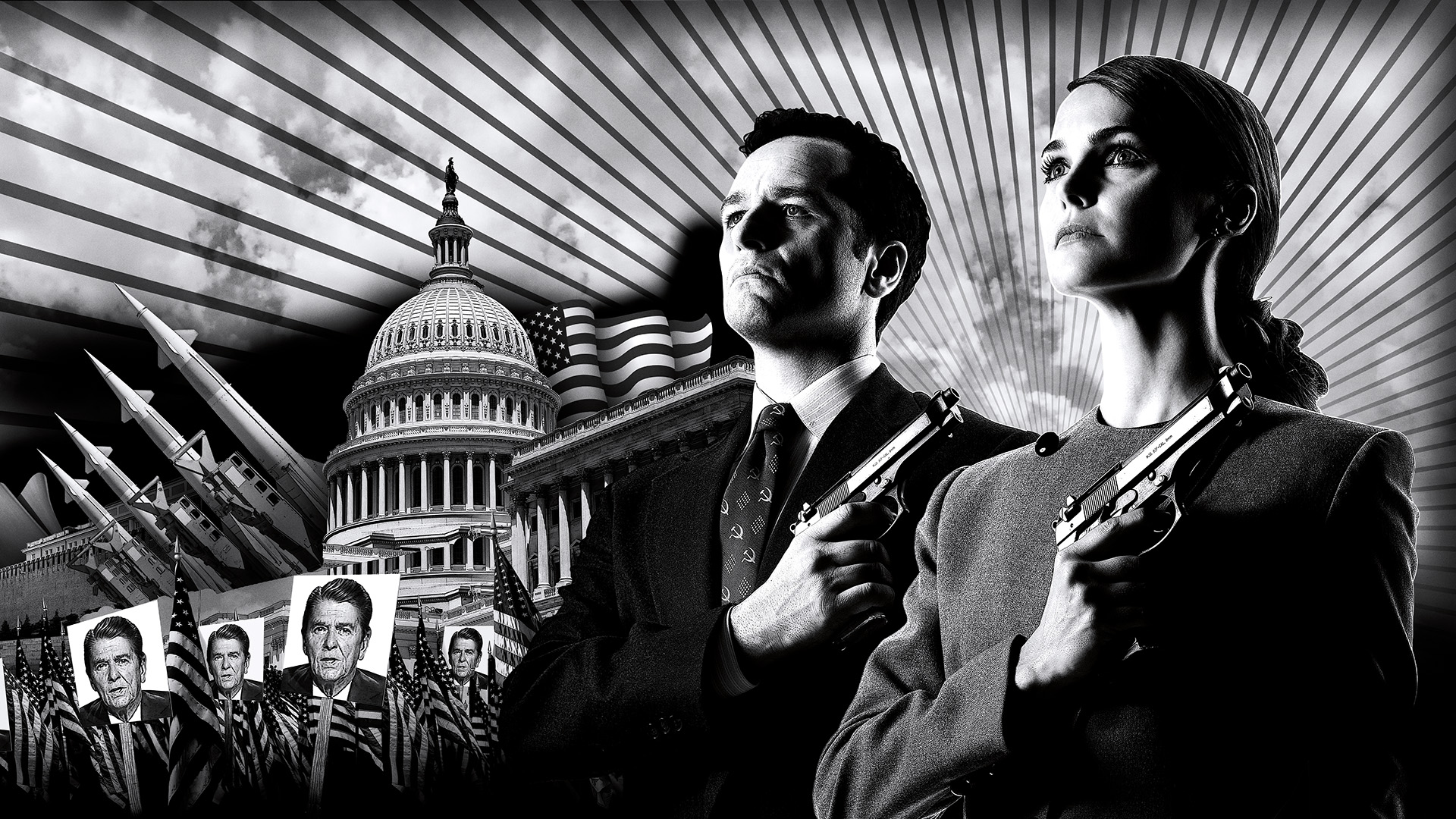 Anche questa fantastica serie della FX, ambientata durante la guerra fredda con protagonisti due spie russe, è quasi giunta al termine, dopo cinque stagioni pazzesche, la sesta sarà l'ultima.
The Mindy Project (6a Stagione)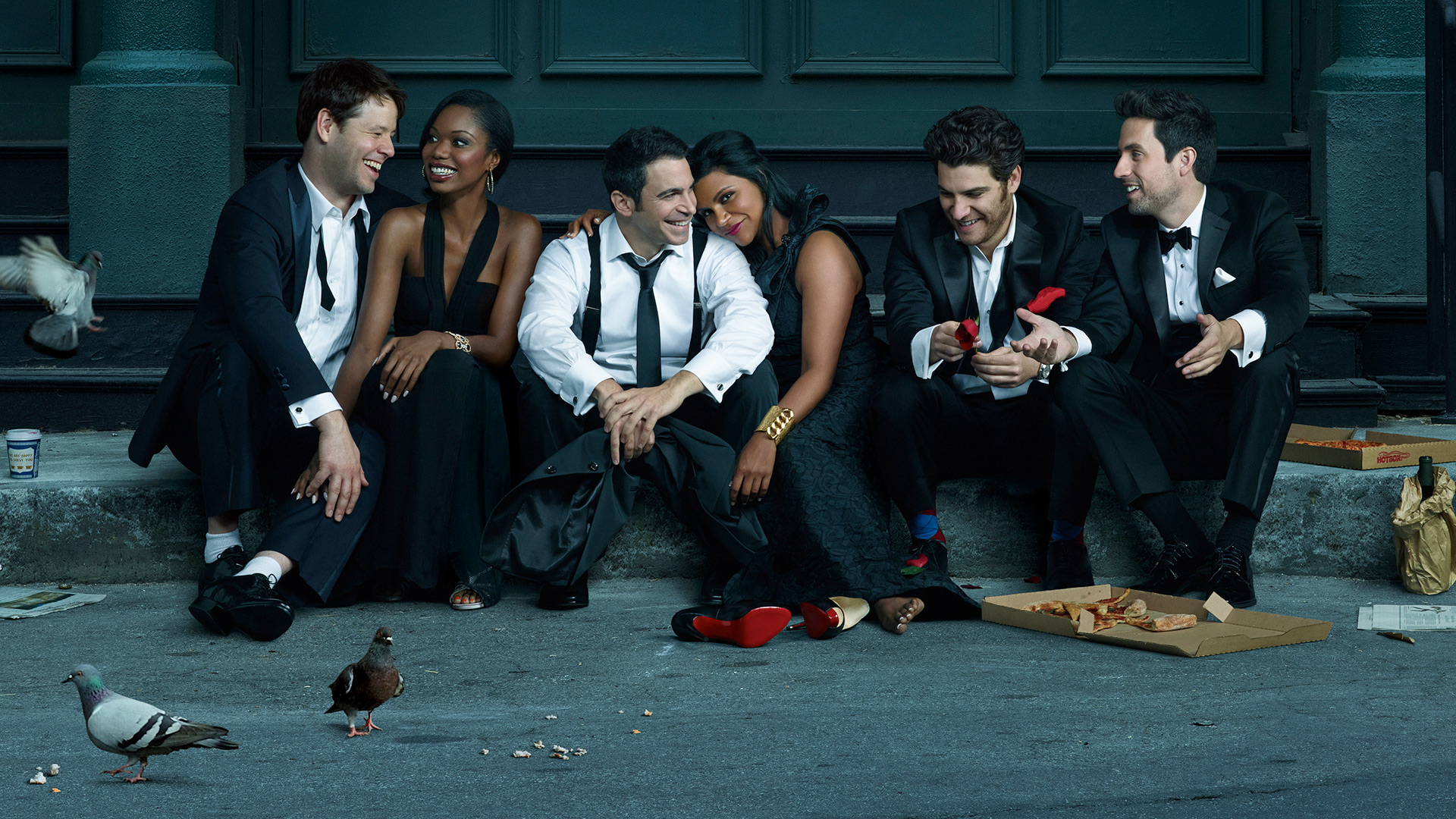 Questa comedy che inizialmente era della FOX era stata cancellata dal canale dopo tre stagioni, ma l'amore dei fan ha fatto in modo che il servizio di streaming Hulu la salvasse e producesse altre tre stagioni, purtroppo la sesta sarà davvero la fine di questo simpaticissimo e talvolta emozionante show!
The Middle (9a Stagione)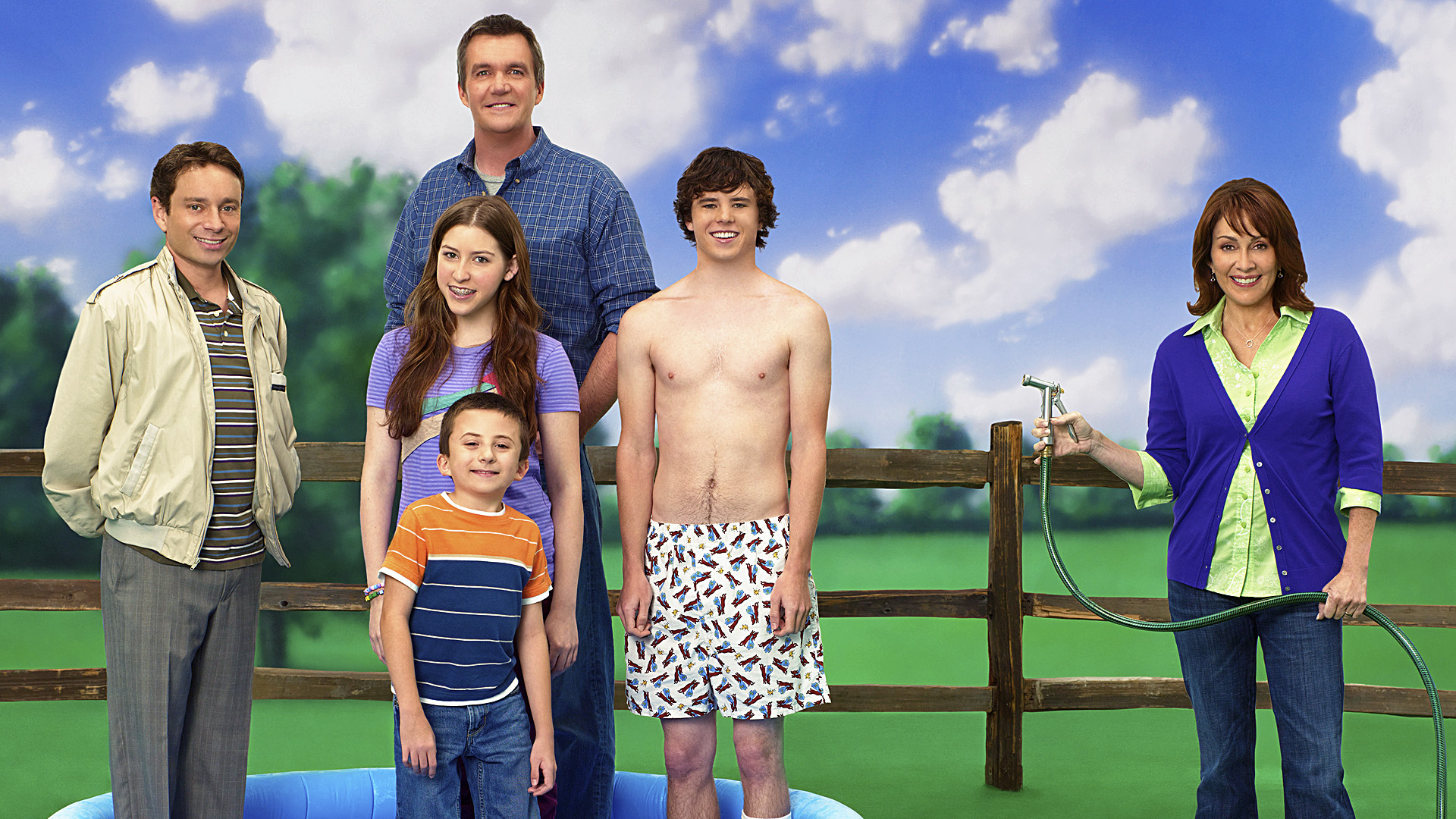 Molto più longeva delle altre, questa comedy della ABC iniziata nel 2009, quasi in contemporanea con Modern Family, ha avuto la bellezza di otto stagioni da 24 episodi e ora finalmente avrà il finale che si merita con la nona stagione.
Scandal (7a Stagione)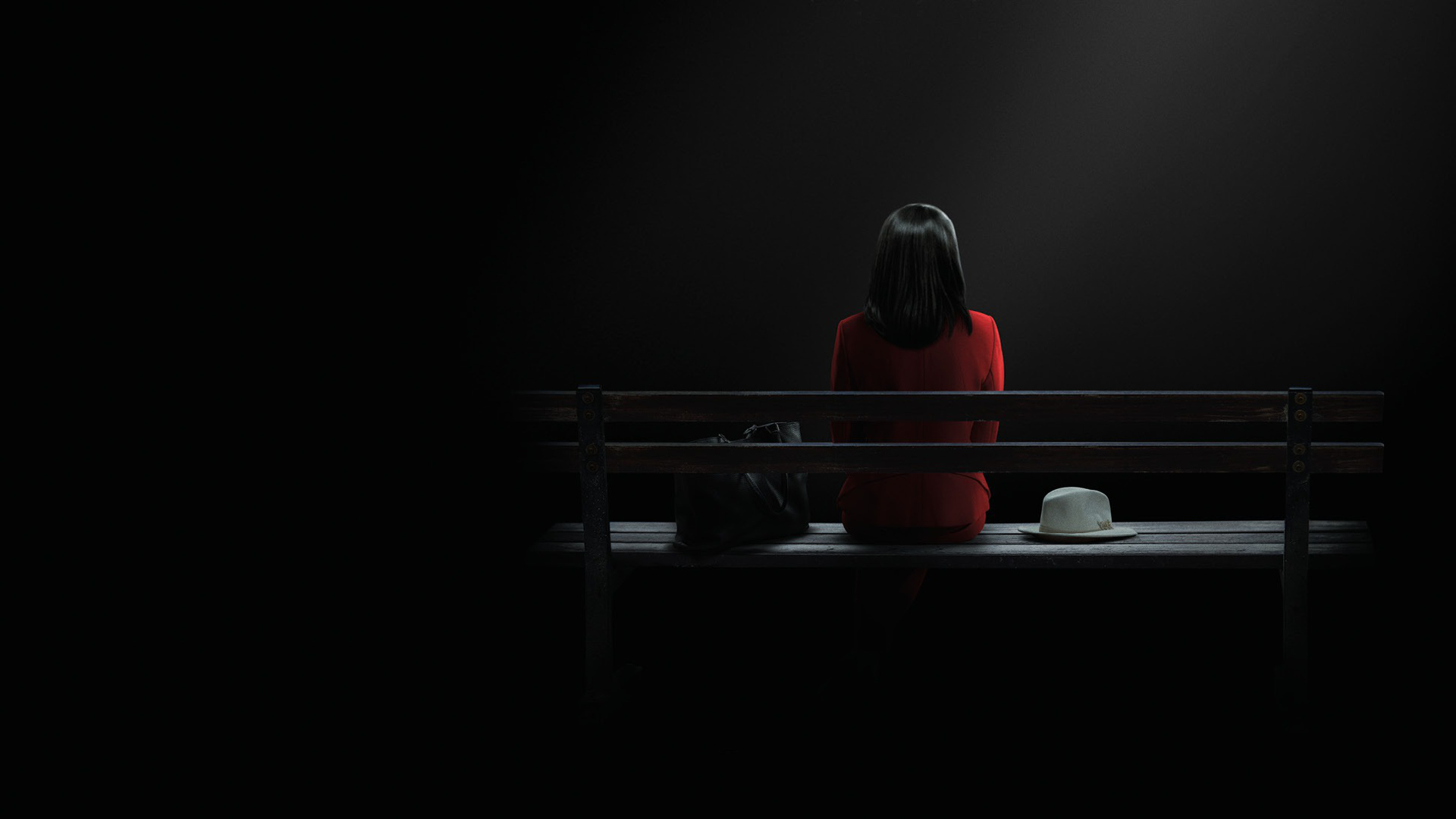 Il TGIT sta iniziando a sgretolarsi. La ABC la settimana scorsa ha mandato in onda la premiere di quella che sarà l'ultima stagione di questa serie stupenda, dopo sei stagioni e più di ciqnque anni, nel 2018 avremo il series finale, non sono pronto a lasciar andare Olivia e Mellie!
The Originals (5a Stagione)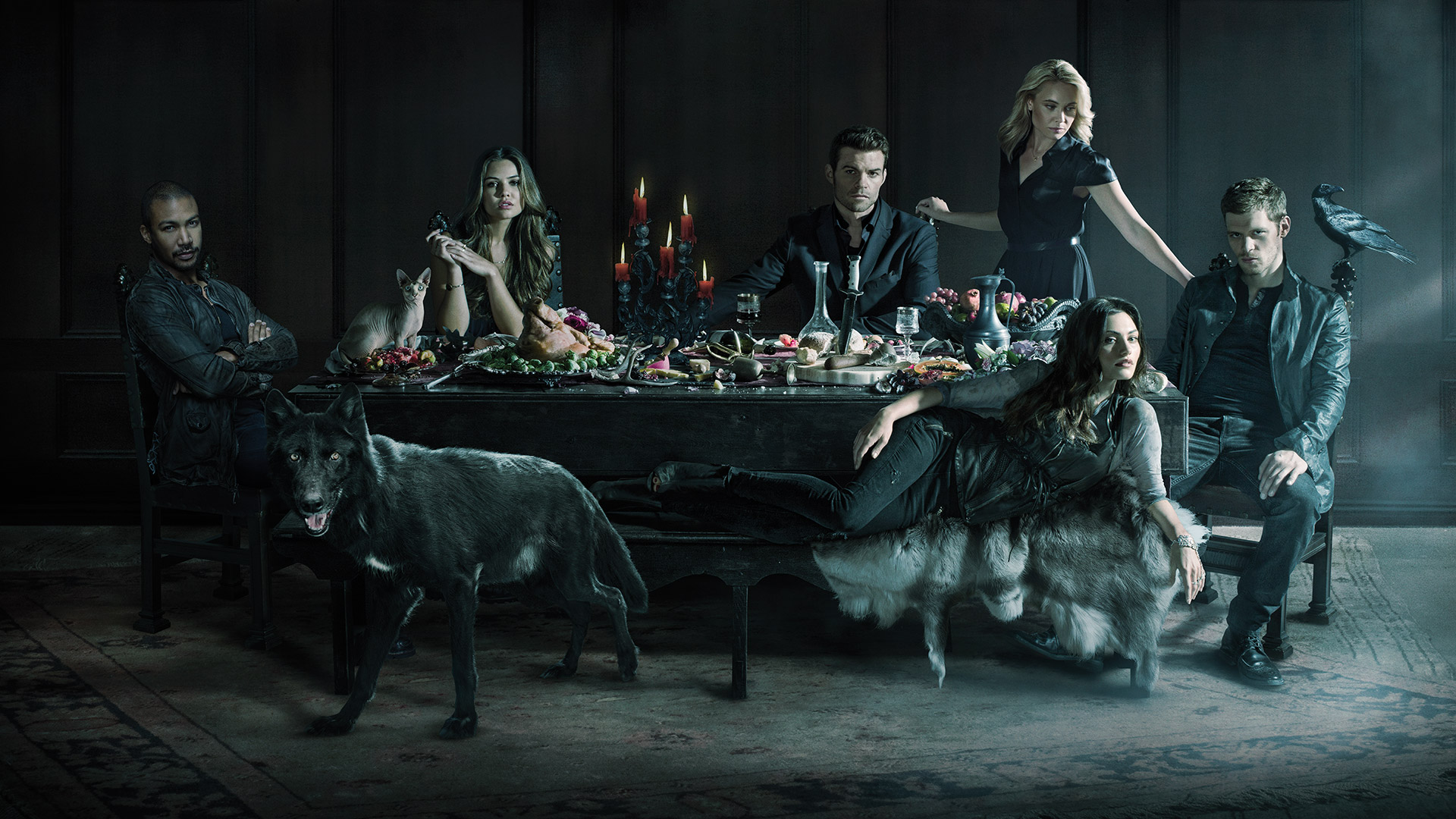 Lo spin-off di The Vampire Diaries era a rischio cancellazione quest'anno, principalmente perché la serie originale è finita, ma i fan hanno tenuto duro e sono riusciti a far rinnovare questo fantasy drama per una quinta e ultima stagione che metterà fine alle vicende della famiglia Mikaelson.
Seguite qualcuno di questi show? Vi sentite psicologicamente pronti alla loro fine? Perché io non lo sono per niente.
---
Non dimenticate di lasciare un mi piace alla nostra pagina Facebook! 🙂
Subtitles On Demand sta cercando collaboratori! Più informazioni QUI.