Salve a tutti! Oggi voglio convincervi, con 5 punti, a guardare due nuovi fantastici show: Victoria e The Crown.
1) In entrambe le serie vediamo l'ascesa al trono di due delle figure femminili più influenti e significative per la Gran Bretagna e l'Europa, ovvero la regina Vittoria e la regina Elisabetta II. Le attrici che le interpretano sono Jenna Coleman, conosciuta anche per il suo ruolo in Doctor Who, e Claire Foy, che trovo sorprendentemente simile fisicamente alla regina alla sua età! Nelle serie vediamo due semplici ragazze che si ritrovano a governare un'intera nazione e, nonostante abbiano tutto l'aiuto possibile, hanno comunque delle difficoltà a conciliare la loro vita personale e il peso della corona d'Inghilterra.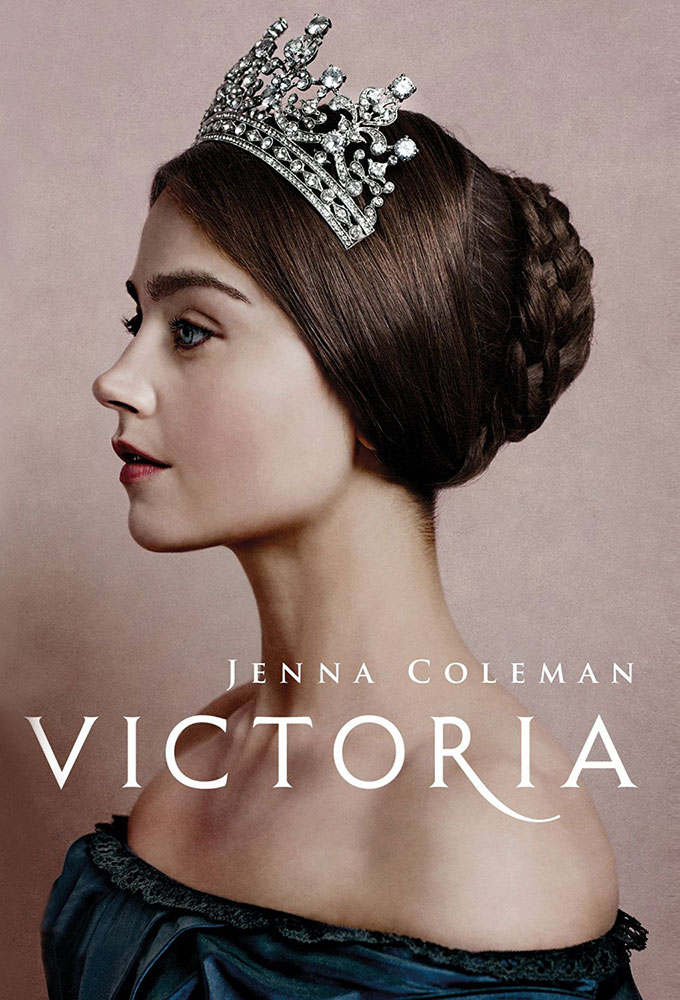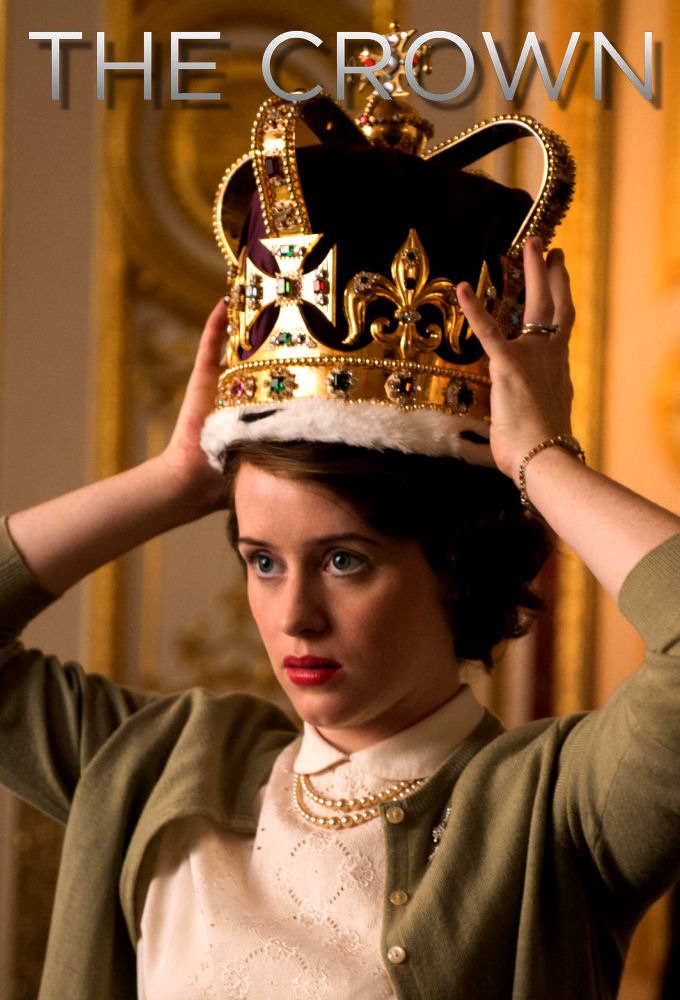 2) La produzione fantastica delle due serie è certamente un ottimo incentivo per guardarle. La fotografia, gli abiti e le colonne sonore vi lasceranno a bocca aperta.
Vi lascio anche i link delle rispettive sigle delle serie:
https://www.youtube.com/watch?v=QQ9HogEWcT0
Victoria è di produzione britannica, mandata in onda dalla ITV, network di show del calibro di Downton Abbey! Anche The Crown ovviamente è ambientato in Inghilterra, ma è prodotto niente meno che da Netflix! Infatti lo show è il primo lavoro british del servizio di streaming, e tutti noi sappiamo che gli show della Netflix non deludono mai!
3) Entrambi gli show sono già stati rinnovati per una seconda stagione e sia la ITV che Netflix programmano 6 stagioni in totale, quindi non dovete temere che la serie venga cancellata presto, come spesso, sfortunatamente accade.
4) Tom Hughes e Matt Smith (Doctor Who) interpretano rispettivamente il principe Albert e il principe Philip. Li avete visti? Non credo ci sia altro da aggiungere sinceramente.
5) Se state studiando l'epoca vittoriana o il dopo seconda guerra mondiale, vi consiglio vivamente queste serie, la rappresentazione delle epoche in cui sono ambientate è davvero dettagliata e ben definita. La recitazione è magnifica in entrambi le serie e vedere la corte d'Inghilterra da un punto di vista così ravvicinato e interno vi farà capire molte cose sulle usanze britanniche. Io ho guardato Victoria quest'estate e quando ho iniziato a guardare The Crown mi sono sentito come se fossi stato di fronte al sequel della prima serie, perché il contesto è lo stesso, solo in un secolo diverso!
Spero di avervi convinto ad iniziare queste due fantastiche serie tv!
---
Non dimenticate di lasciare un mi piace alla nostra pagina Facebook! 🙂
Subtitles On Demand sta cercando collaboratori! Più informazioni QUI.