Nel mese di maggio Universal Pictures Italia rilascerà tanti nuovi film e serie TV in DVD e Blu-Ray! Scopriamo insieme alcuni dei prodotti.
Arrival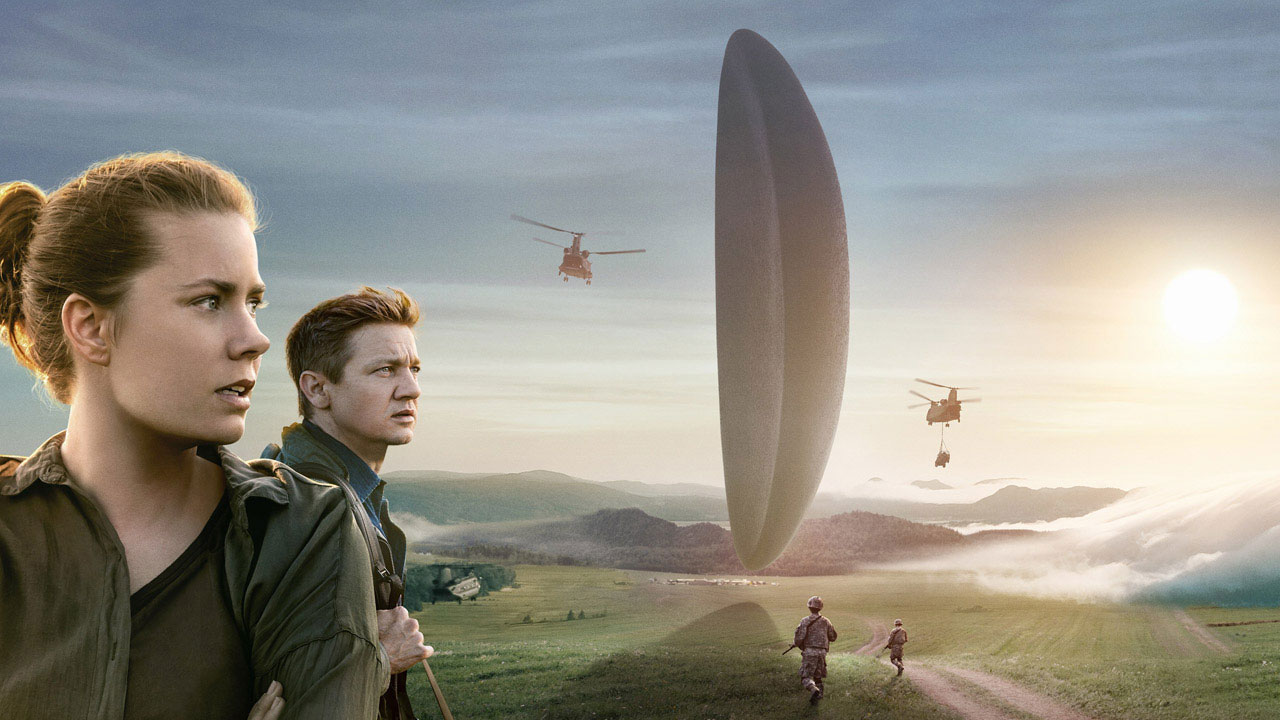 Quando un misterioso oggetto proveniente dallo spazio atterra sul nostro pianeta, per le susseguenti investigazioni viene formata una squadra di élite, capitanata dall'esperta linguista Louise Banks. Mentre l'umanità vacilla sull'orlo di una Guerra globale, Banks e il suo gruppo affronta una corsa contro il tempo in cerca di risposte – e per trovarle, farà una scelta che metterà a repentaglio la sua vita e, forse, anche quella del resto della razza umana.
Split
Anche se Kevin (James McAvoy) ha mostrato ben 23 personalità alla sua psichiatra di fiducia, la dottoressa Fletcher (Betty Buckley), ne rimane ancora una nascosta, in attesa di materializzarsi e dominare tutte le altre. Dopo aver rapito tre ragazze adolescenti guidate da Casey (Anya Taylor-Joy, The Witch), ragazza molto attenta ed ostinata, nasce una guerra per la sopravvivenza, sia nella mente di Kevin – tra tutte le personalità che convivono in lui – che intorno a lui, mentre le barriere delle le sue varie personalità cominciano ad andare in frantumi.
xXx: Il Ritorno di Xander Cage
Il terzo esplosivo capitolo della serie spy thriller vede Xander Cage (Vin Diesel), amante degli sport estremi assoldato dal governo, rientrare dal suo esilio volontario e affrontare il guerriero alpha Xiang e la sua squadra in una corsa per recuperare un'arma potenzialmente letale nota come "Vaso di Pandora". Circondato da un nuovo gruppo di avventurosi alleati, Xander si ritrova coinvolto in una cospirazione mortale che punta a far scontrare tutti i governi mondiali.
The Night Manager
Jonathan Pine è un ex soldato dell'esercito britannico che si è rifatto una vita lavorando come direttore d'albergo. Un giorno viene ingaggiato da Angela Burr, un'agente dei servizi segreti, per incastrare Richard Roper, uno spietato uomo d'affari corrotto legato al traffico di armi.
Bloodline
Piccole bugie, mezze verità, grandi tradimenti e le loro conseguenze: la prima stagione di Bloodline ha esplorato i luoghi oscuri di quella "linea di sangue" che lega indissolubilmente (a volte fino alle estreme conseguenze) i membri di una famiglia. E nel corso degli episodi da family drama si è trasformato in un vero e proprio noir, spietato e intriso di sangue e ambiguità.
Potete trovare l'elenco completo QUI!
---
Non dimenticate di lasciare un mi piace alla nostra pagina Facebook! 🙂
Subtitles On Demand sta cercando collaboratori! Più informazioni QUI.