Al tramonto di serie TV come "The Vampire Diaries" e dello spin-off "The Originals", "Grimm" e "Once Upon A Time" vediamo sorgere dall'universo CBS qualcosa di nuovo e al tempo stesso conosciuto.
Il 31 ottobre verrà rilasciato il primo di dieci episodi di Tell Me A Story, serie che con le sue tematiche e ambientazioni ci ricorderà sicuramente almeno in parte i sovracitati successi televisivi.
Il mondo che si va ad analizzare è appunto quello a cavallo tra immaginazione e realtà condito con abusi di droghe, intrecci dei personaggi e aria da thriller psicologico che tanto ci incolla allo schermo.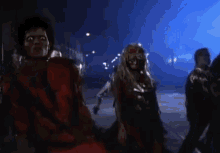 Caratteristica che più di tutte intriga e incuriosisce è però il tema "fiabe horror", appunto già visto nella serie fiabesca targata ABC oppure tra le avventure di Nick Burkhardt, che si vuole riportare in auge probabilmente grazie alla fama di alcuni degli attori protagonisti.
Tra i personaggi vedremo facce note infatti come Paul Wesley (The Vampire Diaries), Danielle Campbell (The Originals), Dania Ramirez (Once Upon A Time), Billy Magnussen (che esordirà a breve anche in "Maniac" al fianco di Emma Stone), Kim Cattrall (Sex and the City) e Sam Jaeger (Parenthood).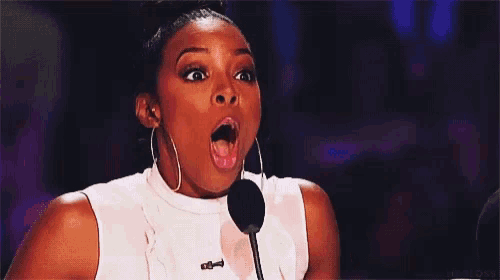 La presenza di Paul Wesley come co-protagonista di una serie sul mondo delle fiabe ci fa pensare, senza certezze, che abbia abbandonato il progetto, prodotto da Jennifer Morrison, "Fabled", una serie antologica appunto sulle fiabe più famose rivisitate in chiave moderna. Probabilmente l'ex stella di "Once Upon A Time", abbandonando la sua serie di punta, l'anno scorso volle comunque trovare il modo di non separarsi definitivamente da quello che ormai si potrebbe definire il suo mondo, ma senza troppe speranze (il che è tutta supposizione logica). Forse era il momento sbagliato? Oppure il tutto era solo un rumor in coda alla chiusura della settima stagione della serie ABC?
In conclusione, non sappiamo ancora molto su questa nuova serie di Kevin Williamson, co-ideatore di "The Vampire Diaries", ma possiamo dire che non vediamo l'ora di scoprire qualcosa di nuovo su "Tell me a Story", e soprattutto di vederla!
Di seguito il trailer della serie:
---
Non dimenticate di lasciare un mi piace alla nostra pagina Facebook! 🙂
Subtitles On Demand sta cercando collaboratori! Più informazioni QUI.
Ciao mondo telefilmico! Mi chiamo Giorgia, GioCateBookswriter per chi frequenta il web e questo sito, classe 1993. Sono una scrittrice e un'insegnante di danza e ginnastica artistica della ridente e soleggiata Lombardia, a tempo perso gestisco un canale YouTube, disegno, guardo serie TV per lo più concluse di vario genere (non mi piace aspettare!) e ovviamente leggo un sacco!
Tra le mie rubriche di punta "10 cose che…" e "Serial Birthday"!