Supergirl, serie della The CW, sta per dare un costume ufficiale ad un membro di vecchia data del cast.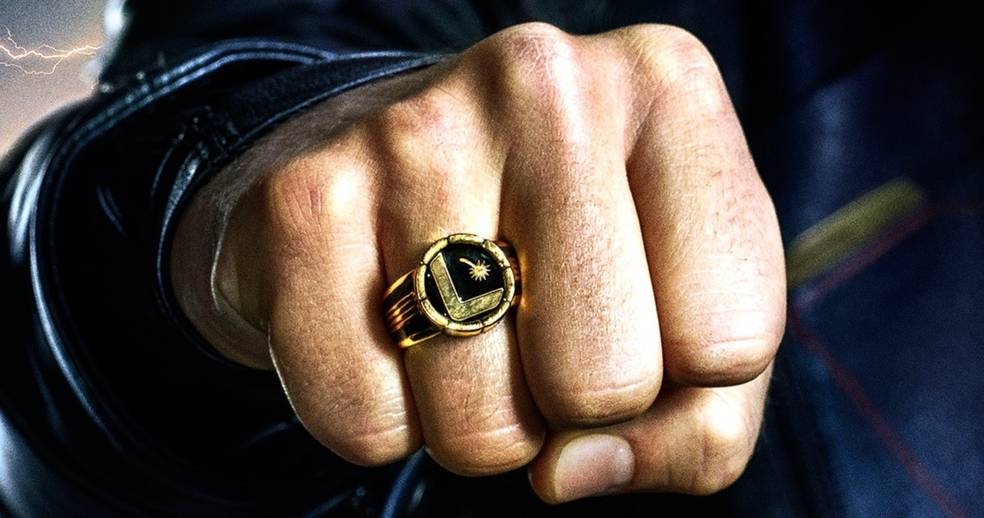 Sull'account Twitter della serie televisiva, ha fatto il suo debutto un poster ufficiale che mostra il look di Mon-El per l'episodio "La Legione dei Supereroi". Insieme al suo anello della Legione, recentemente è stata pubblicata anche un'immagine integrale in cui possiamo notare che il Mon-El di Chris Wood sfoggerà un costume che è molto diverso dalla sua controparte dei fumetti, sebbene si adatti perfettamente all'estetica stabilita nella serie.
Nei fumetti, Mon-El è noto per indossare un costume simile a quello di Superman, ma con i colori invertiti. Nel suo outfit domina il rosso con un mantello blu e una "S" molto più piccola sul lato sinistro del petto. Per la serie televisiva invece, come possiamo vedere dall'immagine, Mon-El indosserà una tuta pesante blu scuro, con qualche accenno di rosso e oro sulla parte del torace. Il supereroe sfoggerà il logo kryptoniano della Casa di El in una forma più grande – o quantomeno il contorno del logo.
In un recente promo di Supergirl appare la Legione, già introdotta sin dalla prima stagione della serie, che sembra avrà ora una presenza molto più importante nella seconda metà della terza stagione.
Supergirl tornerà in onda su The CW  lunedì 15 gennaio.
---
Non dimenticate di lasciare un mi piace alla nostra pagina Facebook! 🙂
Subtitles On Demand sta cercando collaboratori! Più informazioni QUI.
Alessandra (21), Torino. Università degli Studi di Torino, Scienze Internazionali dello Sviluppo e della Cooperazione.
Femminista, curiosa e amante del cinema e delle serietv.