Nel mese di ottobre Universal Pictures Italia rilascerà tanti nuovi film e serie TV in DVD e Blu-Ray! Scopriamo insieme alcuni dei prodotti.
House of Cards (Stagione 5)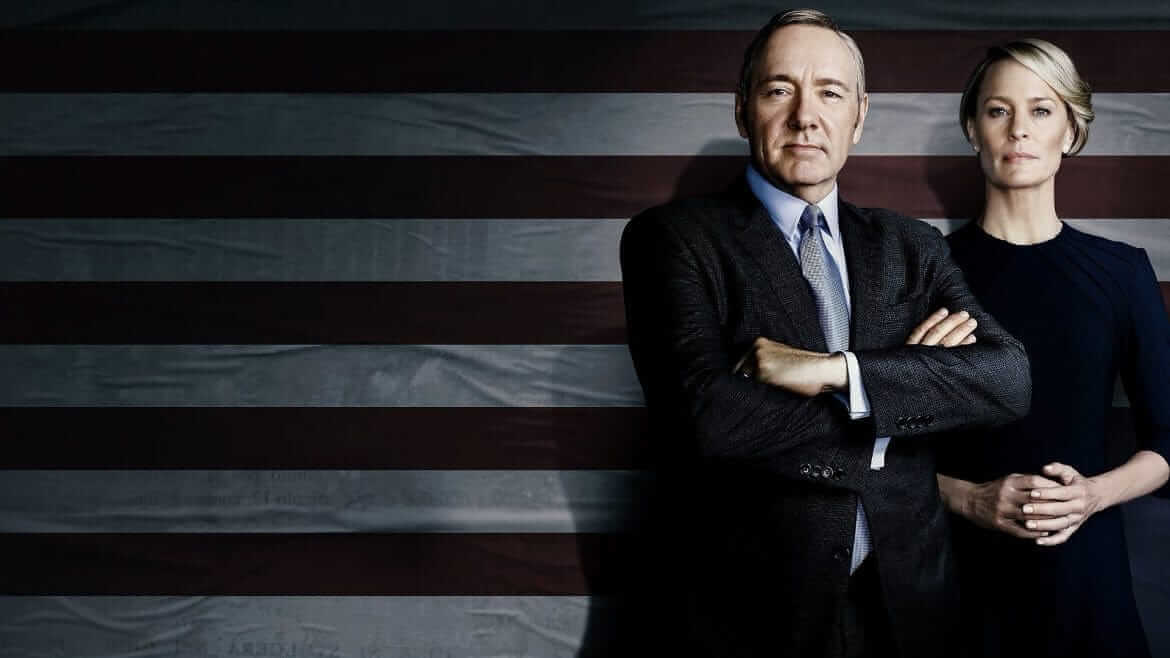 Nella nuova e attesissima stagione la tensione alla Casa Bianca si taglierà col coltello, e ritroveremo Frank e Claire impegnati a farsi strada nel mondo della politica a stelle e strisce di altissimo livello e, allo stesso tempo, a ridefinire la loro relazione e i rapporti con altri personaggi chiave.
American Gods (Stagione 1)
Dopo aver trascorso gli ultimi tre anni in prigione per aggressione, il misterioso Shadow Moon torna in libertà in seguito alla morte della moglie Laura in un incidente stradale. Senza altre opzioni, Shadow accetta l'offerta di lavoro di un uomo che si fa chiamare Wednesday, un truffatore in cerca di qualcuno che collabori ai suoi affari e lo protegga.
Orange Is the New Black (Stagione 1)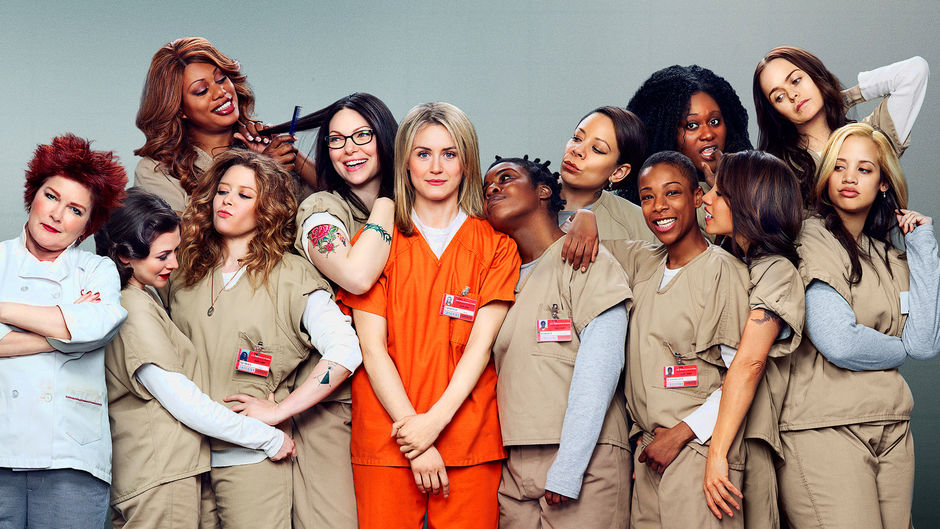 Per la prima volta in Homevideo, la Serie TV evento dell'anno! A causa di una vecchia relazione con una trafficante di droga, Piper passa da una vita agiata a New York al carcere, dove è costretta a indossare un'uniforme arancione.
The Affair (Stagione 2)
Ritornano gli intrighi familiari più tenebrosi della Tv con la Seconda Stagione di una delle Serie TV più viste dell'anno. Cosa succederà nelle vite di Alison, Noah, Cole e Helen? E cosa si nasconde dietro la morte di Scotty? Questo e molto altro nella nuova e attesissima
stagione.
The Blacklist (Stagione 4)
Red e Liz tornano a lavorare insieme nella nuova e attesissima stagione della Serie TV campione di ascolti in America. Alexander Kirk, dopo aver svelato a Liz di essere il suo padre biologico ed essere catturato dalla task force, verrà trasportato d'urgenza in ospedale mentre Reddington continua a dare la caccia ad Adrian Shaw, una spietata dottoressa che aiuta i peggiori criminali ricercati donando loro una nuova identità.
La Mummia
La mummia di una crudele regina dell'Antico Egitto viene risvegliata dopo un'operazione antiterrorismo. La malvagità repressa da millenni si attiverà nella Londra di oggi per reclamare il suo regno.
Transformers: L'ultimo cavaliere
Gli umani e i Transformers sono in guerra, Optimus Prime non c'è più. La chiave per salvare la terra è nascosta nei segreti del passato, nell'oscura storia dei Transformers sul nostro pianeta.
Fortunata
Fortunata è una giovane madre con un matrimonio fallito alle spalle e una bambina di otto anni. Fortunata ha una vita affannata, fa la parrucchiera a domicilio, parte dalla periferia dove abita, attraversa la città, entra nelle case benestanti e colora i capelli delle donne e allo stesso tempo combatte quotidianamente con determinazione per conquistare il proprio sogno: aprire un negozio di parrucchiera sfidando il suo destino, nel tentativo di emanciparsi e conquistare la sua indipendenza e il diritto alla felicità. Fortunata sa che per arrivare fino in fondo ai propri sogni bisogna essere fermi: ha pensato a tutto, è pronta a tutto, ma non ha considerato la variabile dell'amore, l'unica forza sovvertitrice capace di far perdere ogni certezza.
Potete trovare l'elenco completo QUI!
---
Non dimenticate di lasciare un mi piace alla nostra pagina Facebook! 🙂
Subtitles On Demand sta cercando collaboratori! Più informazioni QUI.